St, Andrew's and Good Shepherd Churches began working together and sharing a Pastor/Priest in 2014. Our leaders worked with the Episcopal Diocese of Southern Ohio and the Lutheran Synod of Southern Ohio to create a Federated Congregation. As of First Advent, 2018, our new entity, All Saints Church, was formed. Exciting times! Come join us.

"Love the Lord your God with all your heart and with all your soul and with all your strength and with all your mind. And, love your neighbor as yourself." Luke 10:27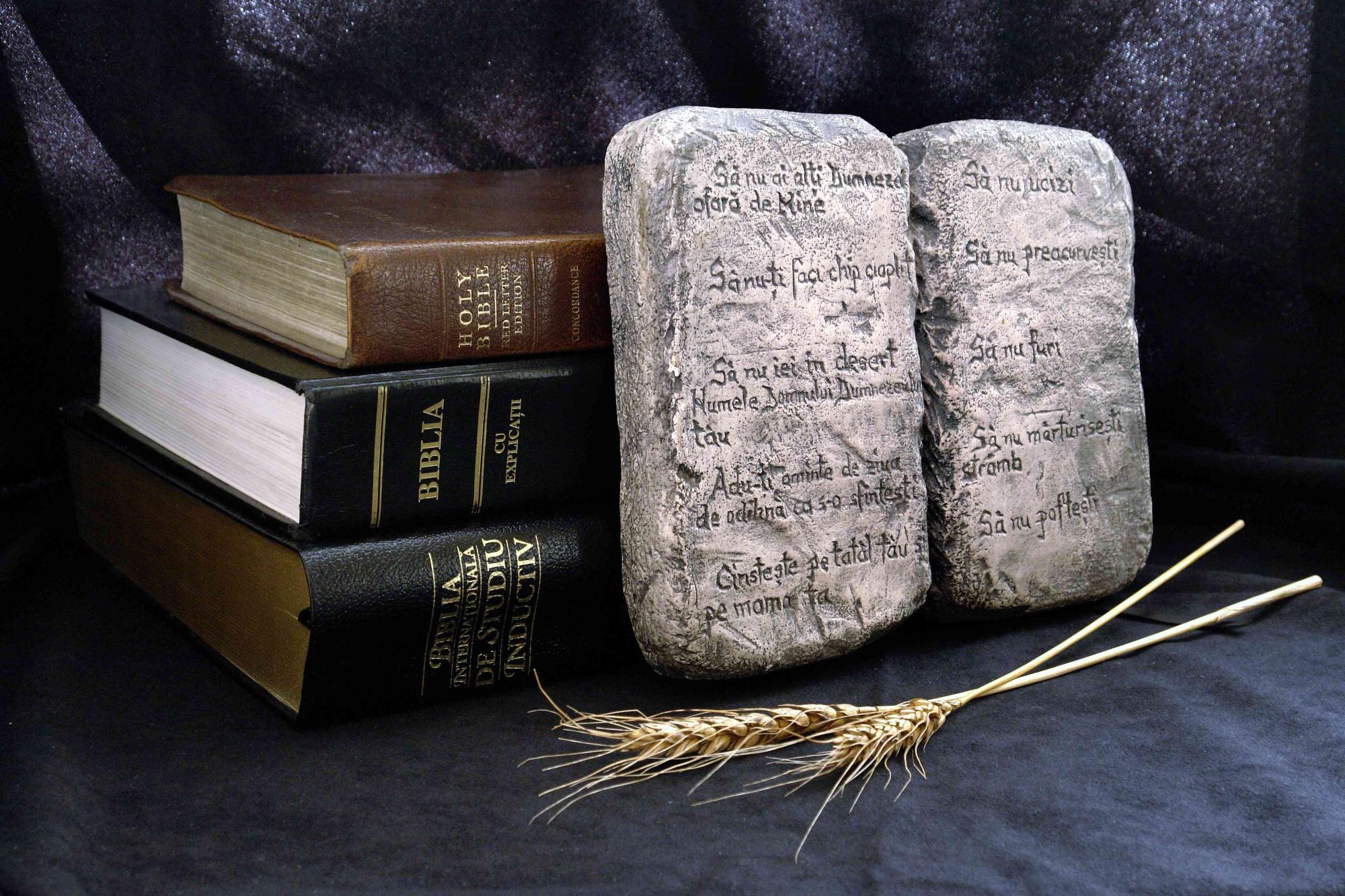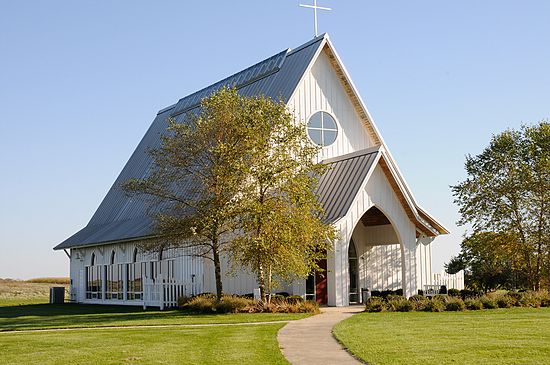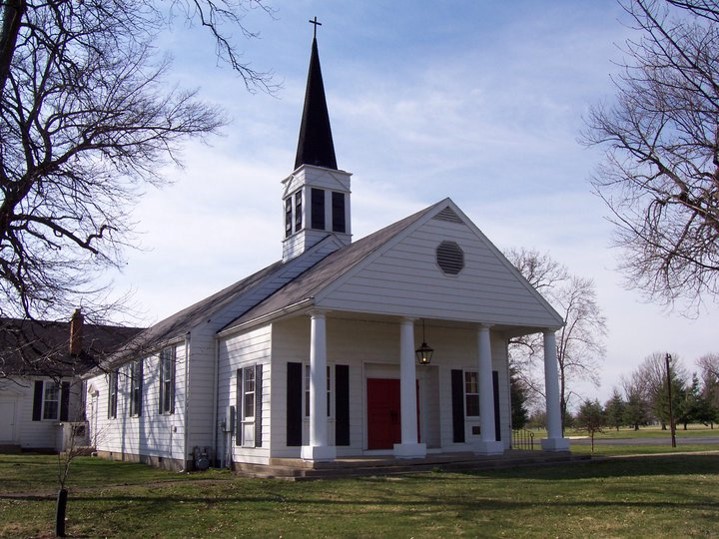 Procter Camp and Conference Center
Convention Delegates
Lutheran Convention in June
Delegates: Vic Aleshire, Claudia Coe
Alternate: Donna Scott
Episcopal Convention in November
Delegates: Tom Mitchell, Barbara Spriggs
Alternate: Mariann Wright
Parish Leadership Team
Warden Loren Puckett
President Sue Timmons
Members Donna Scott, Sue Oesterle,
Vic Aleshire, Susan Sever, Julia Hidy,
Bob Timmons
Endowment Fund Members
Loren Puckett, Claudia Coe, Geoff Mavis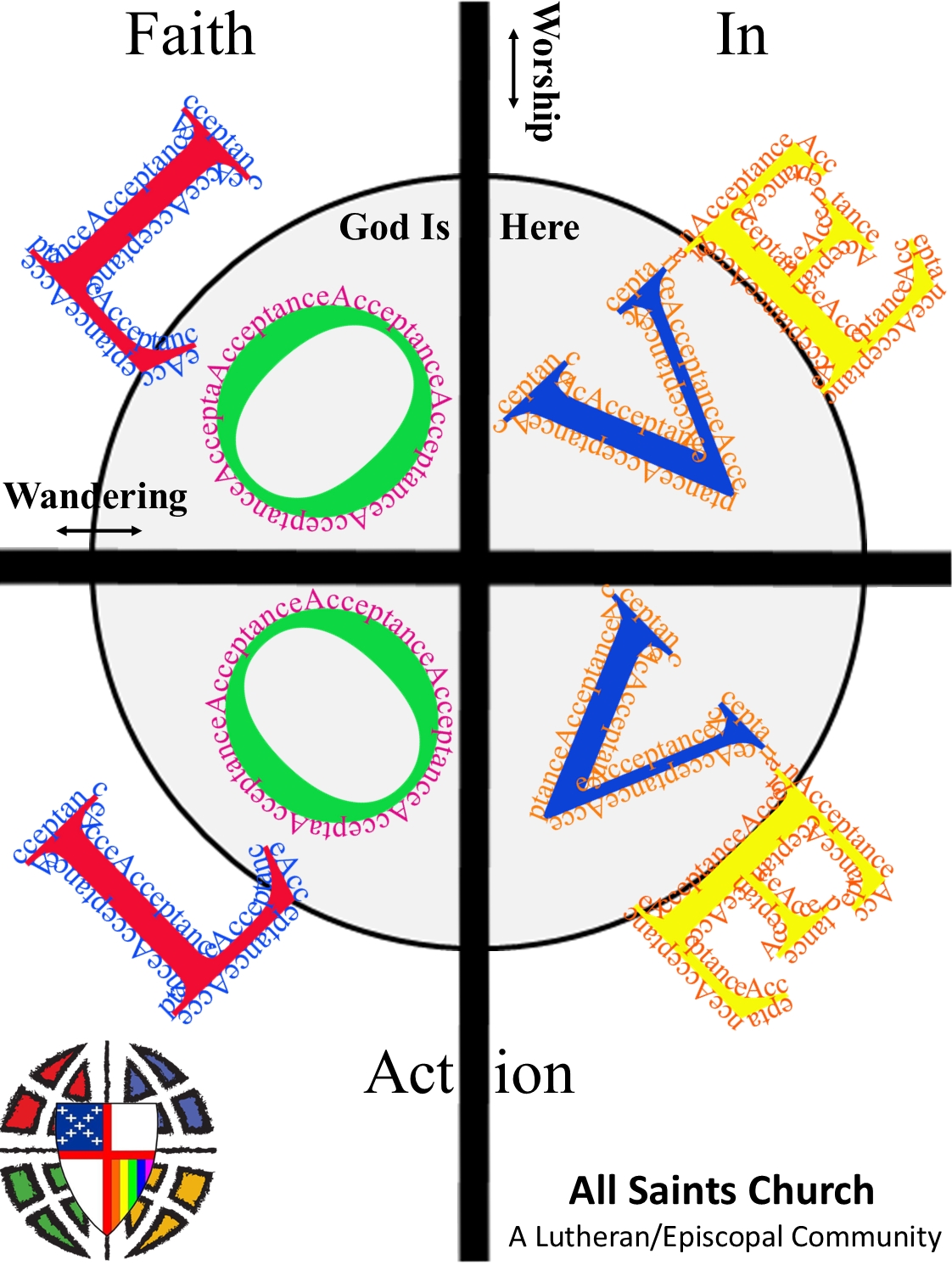 After numerous Visioning Meetings, All Saints arrived at several priorities for the church in our community, thereby creating our Core Values.
Core Values: Love and Acceptance
Clergy: The Rev. Warren Huestis
Office Administrator: Linda Augustin