SERVING GOD BY SERVING OTHERS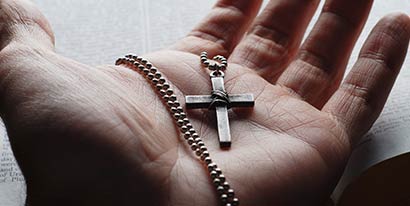 The All Saints Community is dedicated to growing in relationship with God, self, others, and all creation.
We invite and welcome people of all ages and walks of life into our intimate, inclusive, and compassionate community where we focus on spiritual nurture, education, and serving those who live in the Fayette County area.
Activities for Children
Sunday School is offered to our children during the 9:00AM hour on Sundays so families with kids can attend the Adult Class with Fr. Warren.
Rosa Huestis (and others) will have hands-on activities having to do with the day's lessons and a healthy snack for the children.
Also, we are thrilled to announce the resumption of Children's Sermon during the 10:00AM Worship Service. Many thanks to Susan Sever (and others) who do such a great job!
New Series
Adult Class will resume January 26
The new series based on a book about Matthew will begin on January 26
Books have arrived and may be picked up at All Saints office.
Sundays 9:00AM
Wednesday Evening Services
New flooring installed!
Our Sanctuary and Fellowship Hall are now easily accessible!!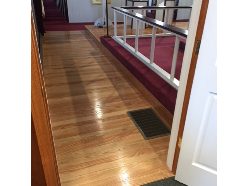 Discipleship Group
The organizational meeting for the Youth Discipleship Group was held on September 29.
This is an ongoing opportunity for our youth (and those young at heart) to come together and learn about and practice what it means to be a follower of Christ. They will gather for a meal and various activities designed to help them discover what being a disciple means to them. The program is designed to meet 30 times a year for a minimum of two years. For those seeking confirmation in the Episcopal tradition, Youth Discipleship is a wonderful way to prepare. For those who are already confirmed, this group is still for you. Come grow with us.
The next meetings:
January 26, 2020

At 5:00PM

at All Saints Churc

h
February 2, 2020 AT 12:00 Noon at 1st Presbyterian Church

Church Family,
We are happy to announce that we will have Midweek Services on Wednesday nights at 5:30 PM. The first Wednesday of the month will be the Healing Service with Eucharist and on the third Wednesday of the month we will celebrate with Eucharist also. The other Wednesdays we will not celebrate Eucharist. Rev. Warren will be conducting the services.